Providing training
opportunities for the
IATSE workforce
Free Subscription!
Lynda.com is now LinkedIn Learning
All Sixteen Courses are now Available for individuals and locals
TTF Safety First! ©
Online Courses
Introduction to Basic Entertainment Safety; Biological Hazards; Hazard Communication: Workplace Chemicals; Chemical Protection; Electrical Safety; Fall Prevention and Protection; Elevated Work Platforms and Aerial Lifts; Scaffold Safety; Ergonomics; Noise Exposure; Confined Space/Small Space Awareness; Firearms Safety; Compressed Gases; Rigging Safety, and Welding and Cutting.
Learn how the IATSE Training Trust Fund can help you
Learn How to use the Course Reimbursement Program to support your Local TRAINING needs
No Fee Courses
These courses are free for IATSE workers. If you're working in any of the crafts represented by the IATSE and working under an IATSE collective bargaining agreement, then you qualify. Some programs may have additional enrollment requirements.
OSHA 10/General Entertainment Safety ©
This two-day training covers general industry safety and health principles and OSHA policies, procedures, and standards. Topics include scope and application of the OSHA general industry standards as they apply to the entertainment industry.
TTF Safety First! Online Courses ©
Courses promote safe working conditions by providing information, tools, and resources to recognize potential hazards and minimize risks. Case studies from the various crafts are included, making the curriculum relevant across the IATSE workforce.
Online Safety for MPTV Workers
Courses developed by Contract Services for workers covered by the Area Standards Agreement including "A" General Safety Training, "A2" Environmental Safety, and "HP1" or "HP2" Harassment Prevention.
LinkedIn Learning Subscription
IATSE workers can access to over 7,500 high-quality, instructional videos with a free LinkedIn Learning subscription.
AVIXA partnership
New and experienced audiovisual technicians will benefit from hands-on classes, online courses, AVIXA membership, and a certificate program.
AV Essentials
We developed a customized course and certificate program with AVIXA for IATSE workers making the transition to audiovisual jobs. This four-day, hands-on, introductory course is part of the AVIXA/IATSE TTF Live Event Technician Certificate.
AVIXA CTS Prep
Practice your test-taking skills and identify areas of AV design to focus your study time before taking the CTS® exam.
Whether you want to turn your subject matter experts into local trainers or need to find a seasoned instructor for a class you have in the works, we're here to help!
Trainer Development
Train the Trainer: Teaching and Presentation Techniques
The two-day workshop for new and existing safety and craft skills trainers covers curriculum design concepts, adult learning theory, coaching skills, and effective instruction and presentation techniques. Learn More →
Train the Trainer: Course Development
The two and a half-day, intensive workshop is for trainers actively teaching classes for their local. It builds on the theories covered in the Train the Trainer: Teaching and Presentation Techniques class with hands-on practice designing outlines and lesson plans. Learn More →
Locally Offered AV Essentials
We train your local AV trainers and provide books and some basic gear for the class. Learn More →
Borrow Our OSHA Trainer
We can send our OSHA trainer to your local to teach an onsite class and help you get started with safety training. Learn More →
Trainer Database
Not ready to develop your own courses? We can connect you with trainers in our database to meet your local's needs. Check out some of the available courses and contact us for a list of trainers. Learn More →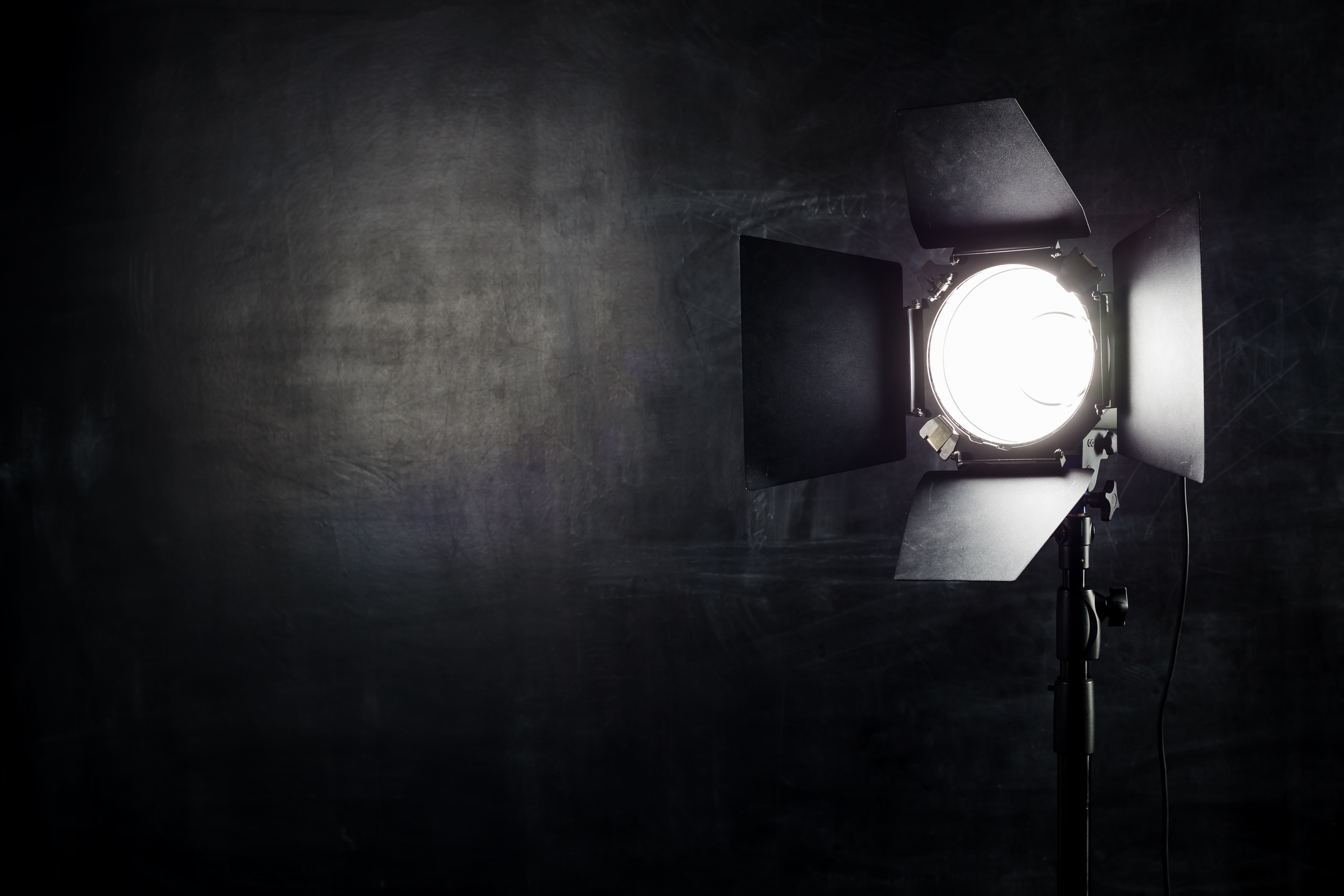 Curriculum Library
Use our customized OSHA 10/General Entertainment Safety © and TTF Safety First! Online Courses © to deliver essential safety and well-being trainings to your local. We'll supply you with books and templates to make your classes a success!
Training Tracker
Our searchable database makes it easy to browse your local's training records at your convenience. Simply send us information on your local's classes and we'll track your trainings and certifications for you!
Course Templates
Ready for your first class? Download and customize our course templates to organize, advertise, track, and evaluate your courses.